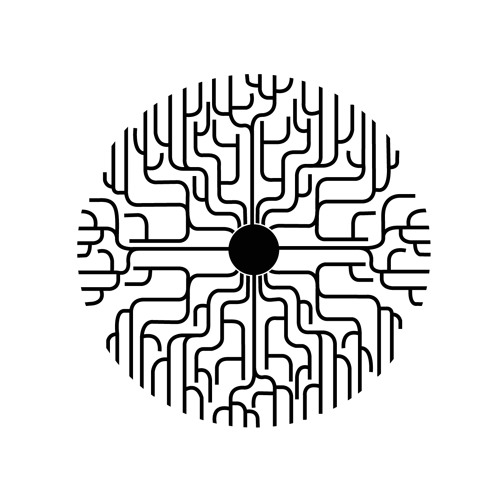 Hidden Roots has merged with what was once known as the Prints of New York podcast under the new moniker, 'The Roots Cast'. Together they plan on continuing to deliver with quality mixes every other week always featuring the best in deep, tech, indie dance/nu-disco, soul, techno and minimal house music.
The New York City based collective released this podcast with the intentions to share the music that they loved as well as the music that was showcased in their events. Tune in to our bi-weekly release and catch some of the best selections from artists around the world.
Like Us on Facebook or subscribe to our newsletter to stay up to date on the latest mixes, releases, events and more!
www.facebook.com/HiddenRootsNY